Resilience Finance Days
May 25-26, 2023
Join Scale for Resilience for a free 2-day virtual conference on Inclusive Resilience Finance!
The conference focuses on bringing together actors from the Inclusive Finance space highlighting how to support resilience of most vulnerable populations.
Scale for Resilience is a community of practice which facilitates knowledge transfer, awareness raising, and joint projects focusing on providing access to finance for adaptation solutions for the most vulnerable populations.
As enabler between different members of the financial value chain (Investors, Financial Service Providers, facilitators and end-beneficiaries) with a focus on the "last mile", Scale for Resilience aims to address the practical challenges of theoretical concepts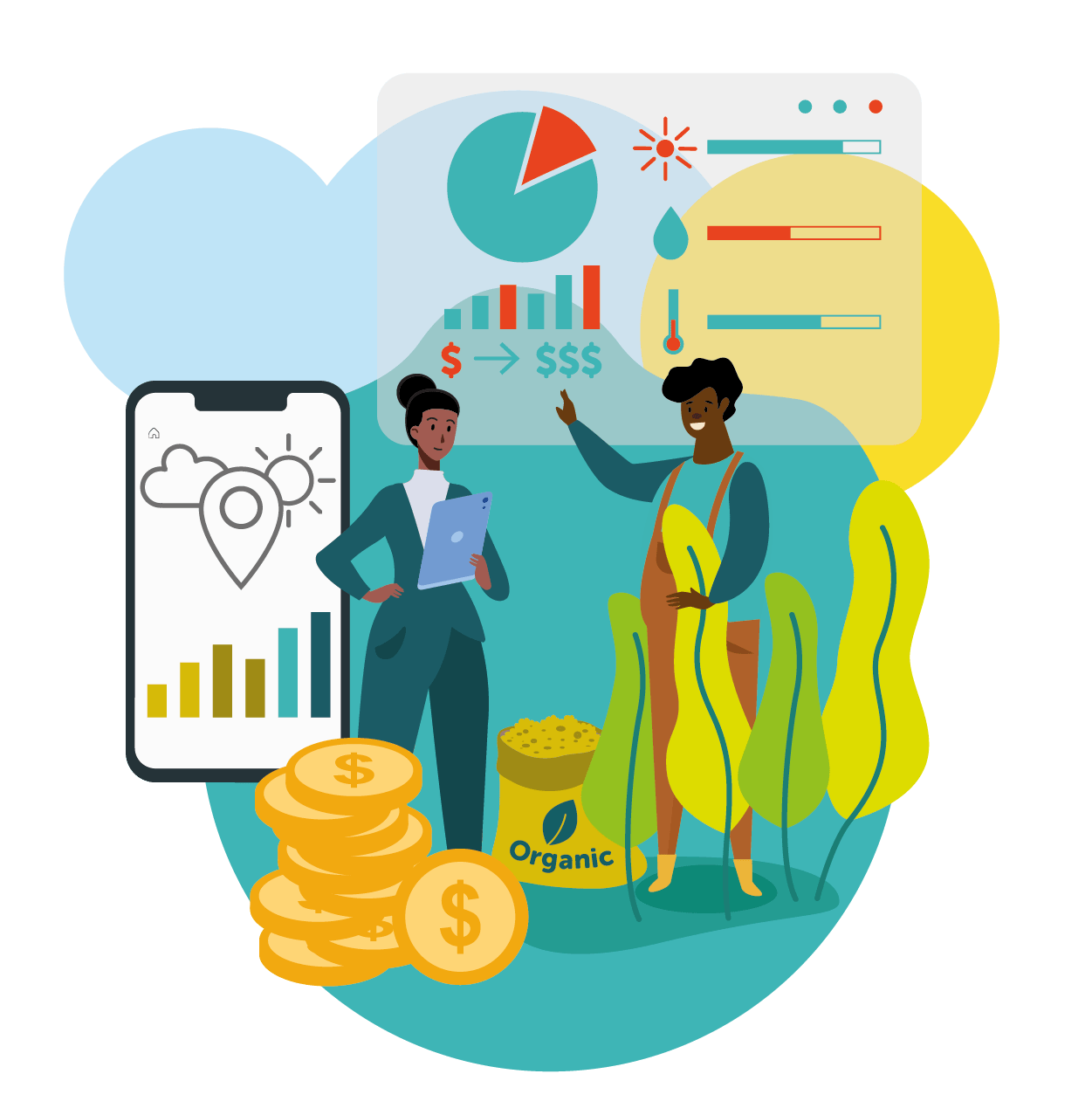 9:00 a.m. CST
Latin America
Resilience for the most vulnerable

Physical climate risk disclosure

The business case for adaptation
Biodiversity conservation